Company dynamics

Daming Aluminium, a New Exhibition for the New Product ……
Date:2018-03-15 Hits:
On 11-13 March 2018, big name aluminum took part in the twenty-fourth national aluminum door and window curtain wall new product Fair held in Pazhou Baoli World Trade and Expo Museum in Guangzhou.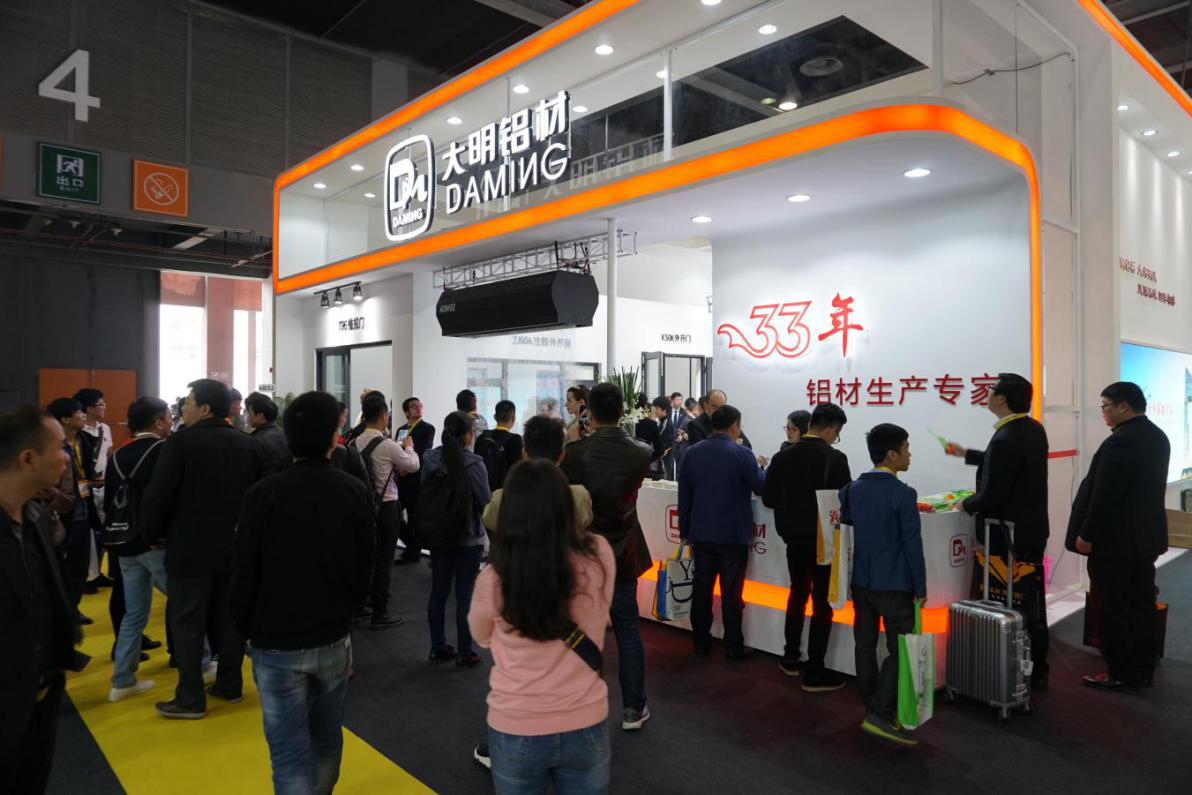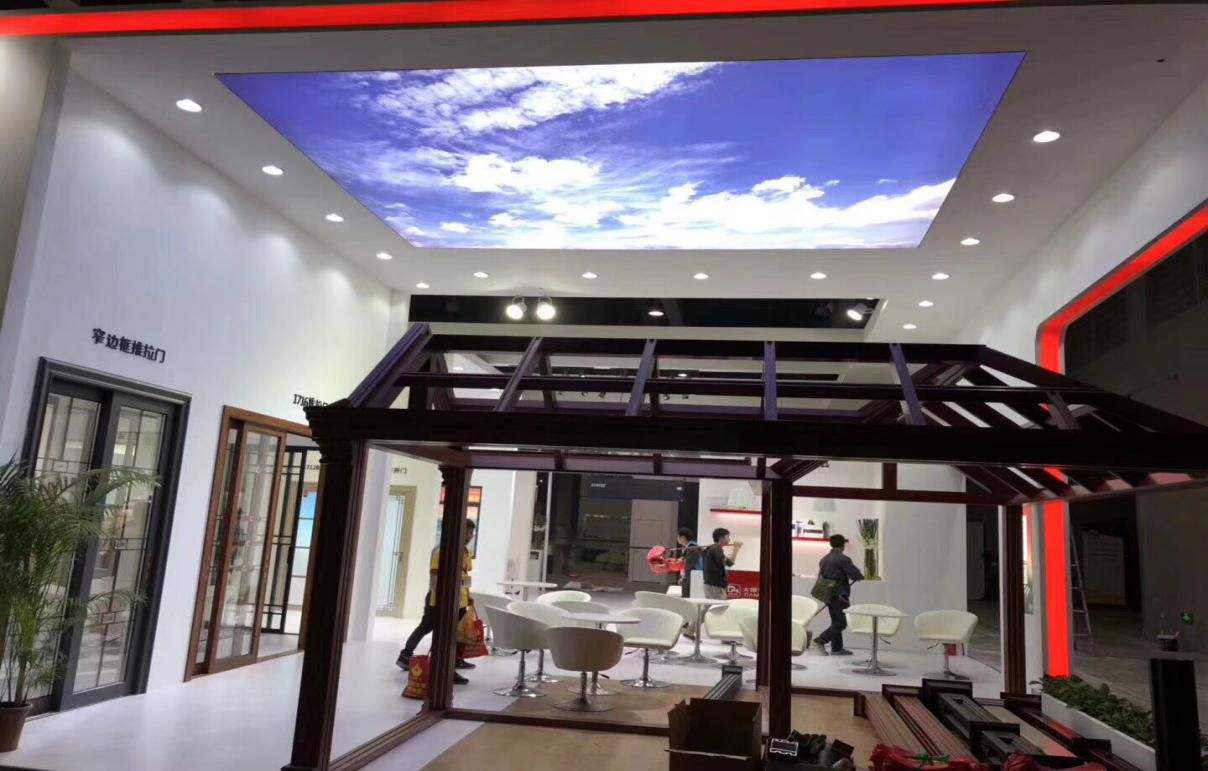 As one of the big exhibitors, Daming Pavilion takes the blue sky and white clouds as the keynote, and uses 3D projection to display products for customers. The first day is to attract about 10 thousand people to observe and negotiate. Companies use the latest technology and Technology launched doors and windows, industrial materials, sunshine room products and so on. Daming aluminum industry, follow the trend, in the research and development of new products, adhere to the green, high-end route, according to the customer needs, continuously improve the quality of products, to meet the needs of the quality of the customers constantly improve the quality of life.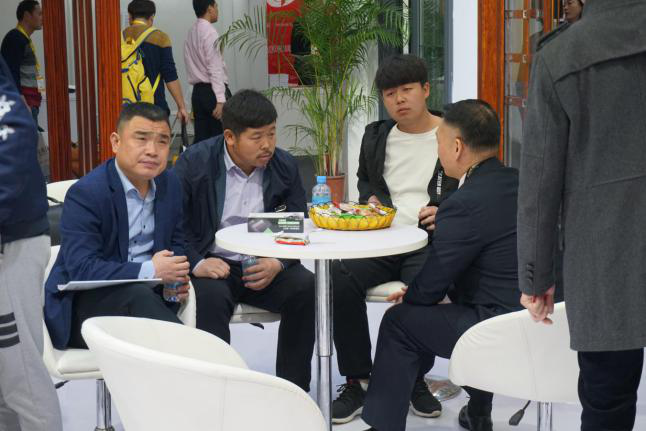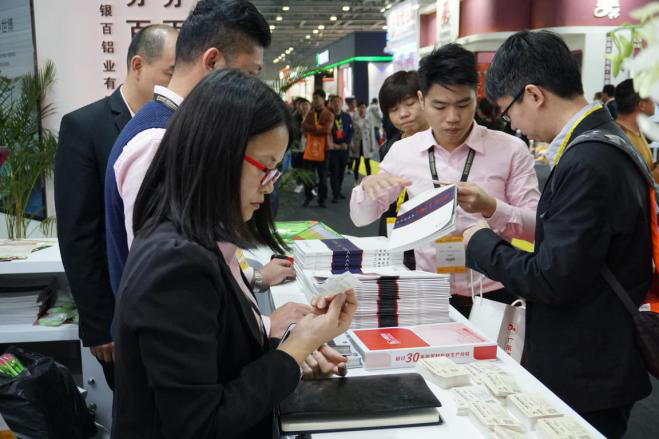 Many customers at home and abroad are reluctant to return to our exhibition hall. They frequently ask our technicians and business people for details and discuss procurement matters.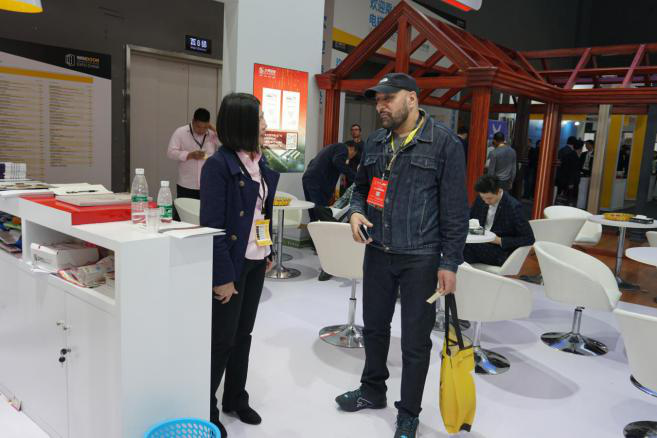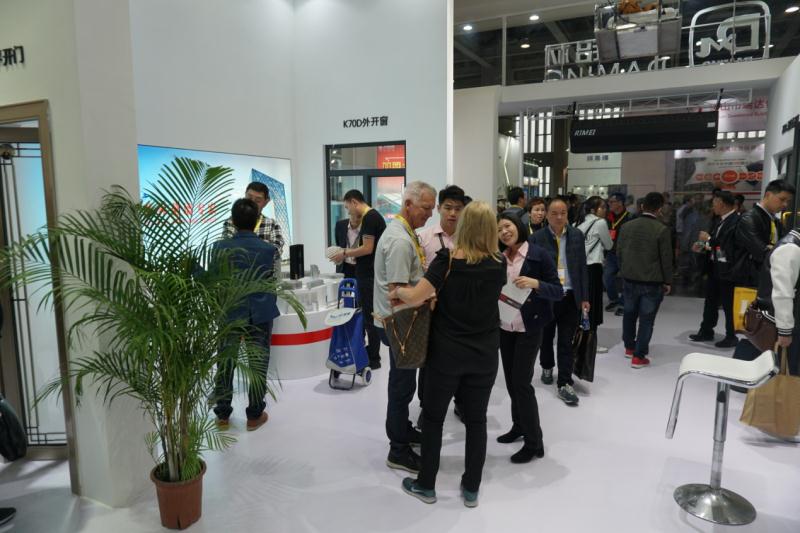 At the exhibition hall, we have reached a continuous cooperation agreement with Salid, Italy, and received 2 certificates from Italy Salid China Quality Certification manufacturers and China regional strategic partners in 2018.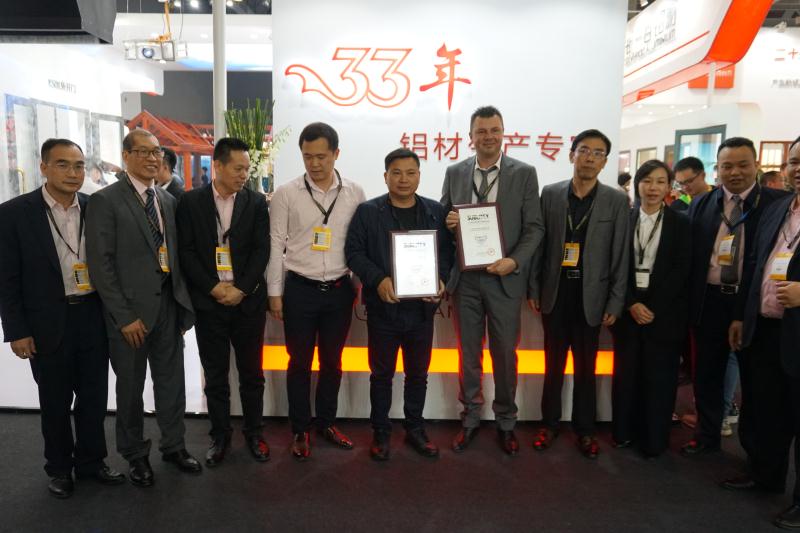 The unremitting pursuit over the past thirty-three years has achieved the top ten position in the aluminum profile industry of Daming aluminum. In 2018, with the construction of our two phase and the construction of the three phase of construction, we will have a qualitative leap in the production supporting capacity, new product development ability and product quality to further provide customers with high quality products and products. High quality service.