Company dynamics

Division I and Xizijiao Village, Zhaoping County, Guangxi
Date:2018-03-10 Hits: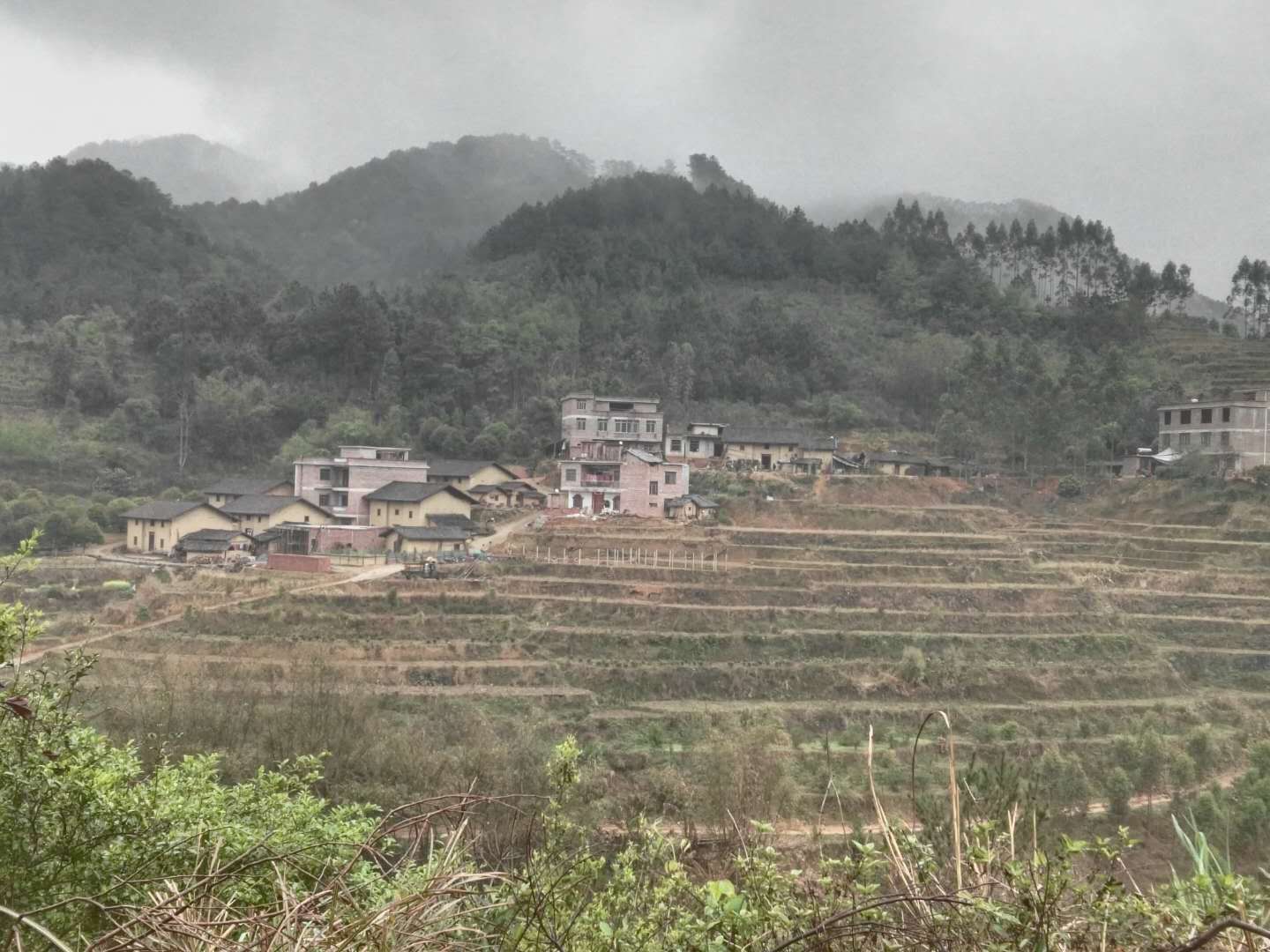 In March 7th, the chairman of the company, who led the company's executives, went to Niu Jiao Village, Guangxi Zhaoping County, and signed the assistance agreement with the local government.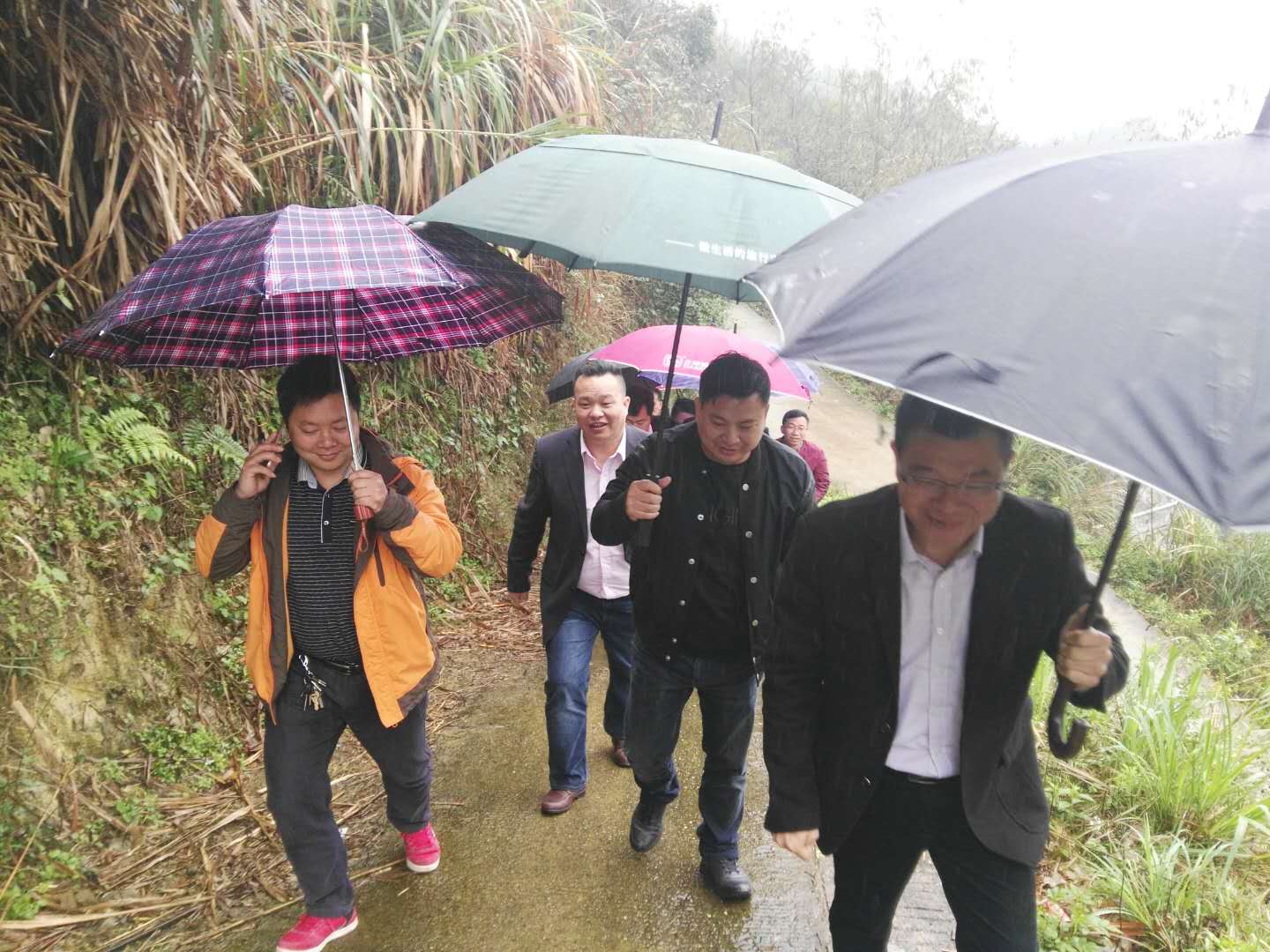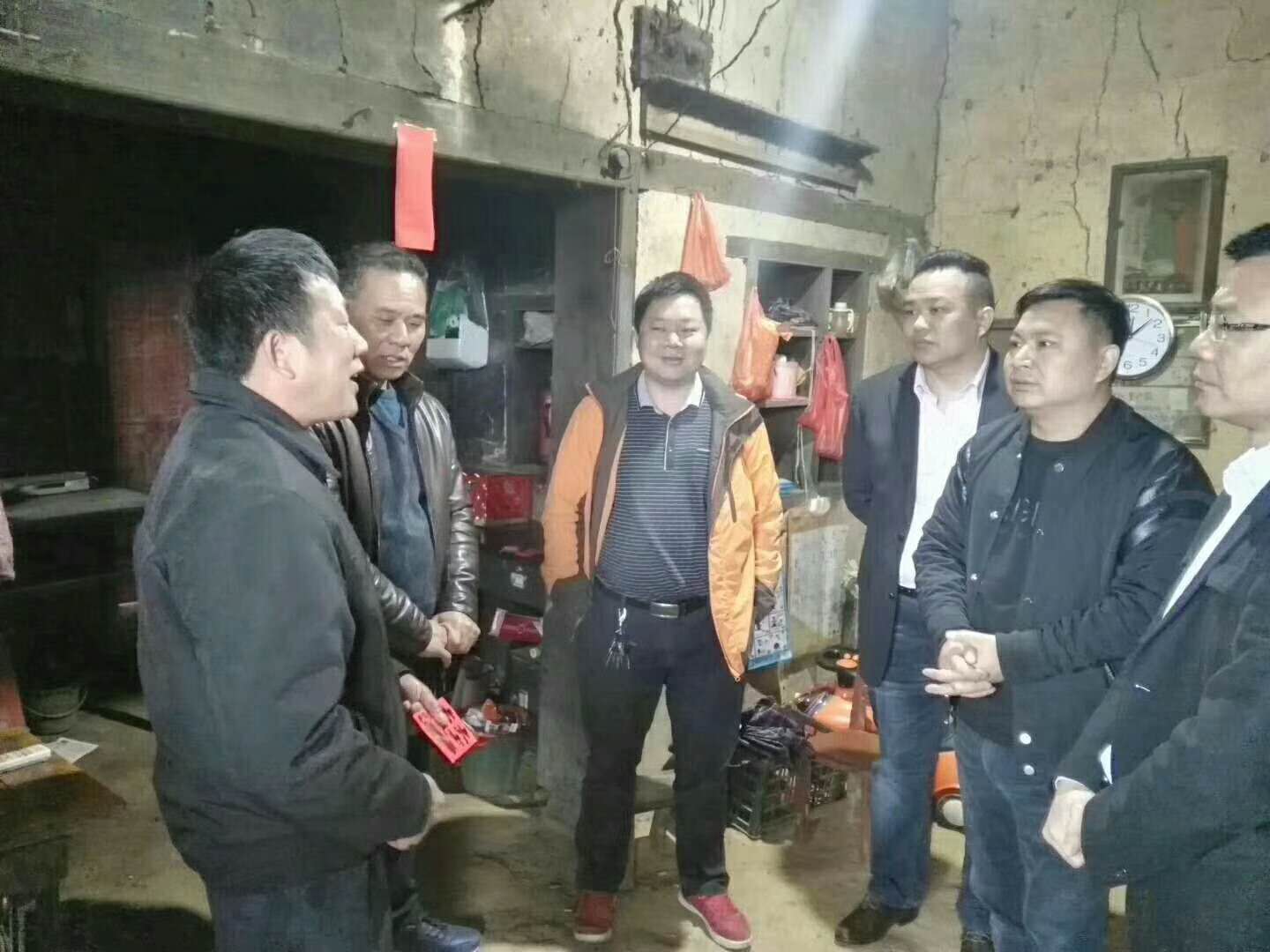 With the leadership of the relevant government departments of the Dinghu District of Zhaoqing and the local village cadres, a number of poor households have been visited, and a number of assistance agreements have been sent to the village of Niu Jiao and the poor households. Our company will organize leading cadres from the company to the village of Niu Jiao to make a visit to the poor and help the poor families and plan to organize the local villages The people go to our department to exchange learning and cultivate rich talents. Our company has been providing jobs for poor people for a long time and giving priority to resettlement. At the same time, the local agricultural products, tourism industry and other support, using the advantages of local resources and our company in the capital, management and other advantages, help the local development of the third industry, early poverty alleviation, into a well-off.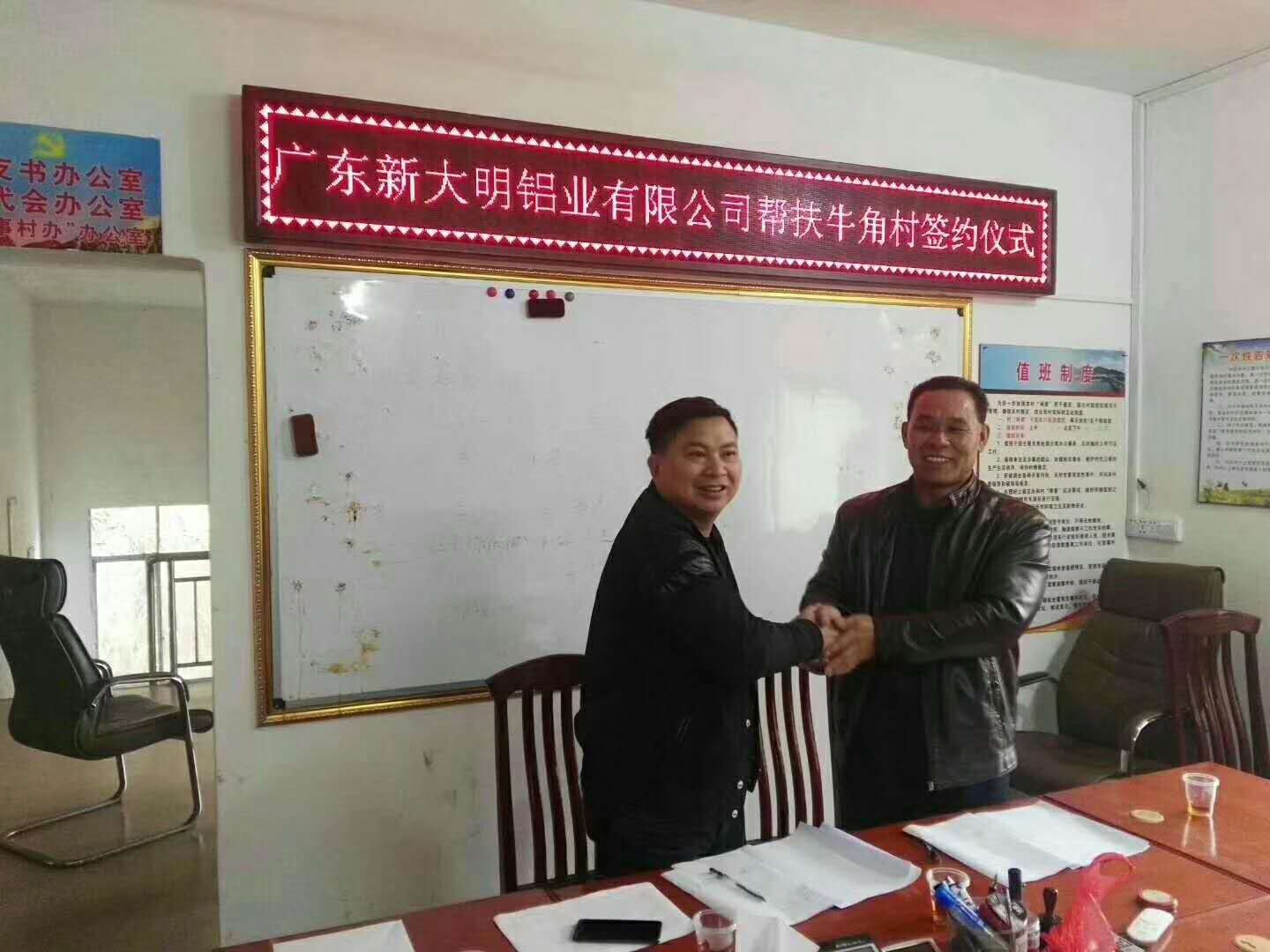 New Daming aluminum industry attaches great importance to the performance of the social responsibility of the enterprise, is enthusiastic about public welfare, and actively participates in various charitable and public welfare activities all over the country, actively donates and provides social work services. At the same time of development, enterprises are eager to give back to society and contribute to building a harmonious society.