Human resources

Talent ConceptDedicated to both talent and talent
Performance-oriented, shared growth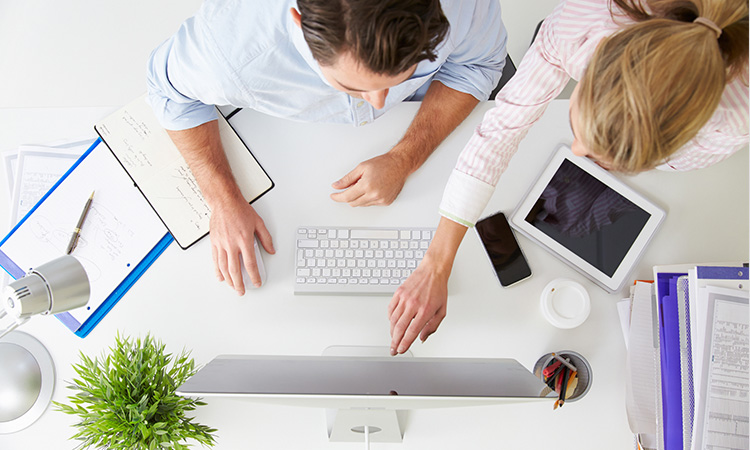 This is not just a job!
There is hope, can expect! Here, the freedom of thought, the space for entertainment, the broad field of vision,……
For everything about ideals and life, you can find and stop here because Da Ming knows more about dreams and the desire and recognition in his youth.