Company dynamics

Our standard factory building is under construction
Date:2018-04-28 Hits:
At present, our company occupies more than 500 acres of aluminum production base, the standardized factory building is still in the construction. The construction site is busy, workers rush to seize the progress and ensure that the enterprises will be put into production as soon as possible.
The first stage engineering melting and casting workshop, extrusion workshop and surface treatment spraying workshop have been formally put into production in January 2016, and the second phase of the automation oxidation and electrophoresis workshop has entered the commissioning stage in February 2018.
As of April 2018, the two phase of the main project has basically been completed. The annual output of 30 thousand tons vertical spray production line and 20 thousand tons of fluorocarbon spraying production line is planning to install equipment; the two phase of road, drainage, wall, finished warehouse, sewage treatment center, staff dormitory building have been basically completed, three and four projects are in the preparation of the project.
The standardization workshop of our company is in the construction, the hot fire in the factory area, every day is happening happy change, all bright people use the team's wisdom and labor to realize the grand blueprint of the company's development. The construction of standardized factory has greatly improved our production supporting capacity, laid a solid foundation for the further development of the company, and will also provide more convenient and high quality services to the distributors and customers.
Daming aluminum, good tomorrow. The wind and rain do not change, the four seasons are accompanied.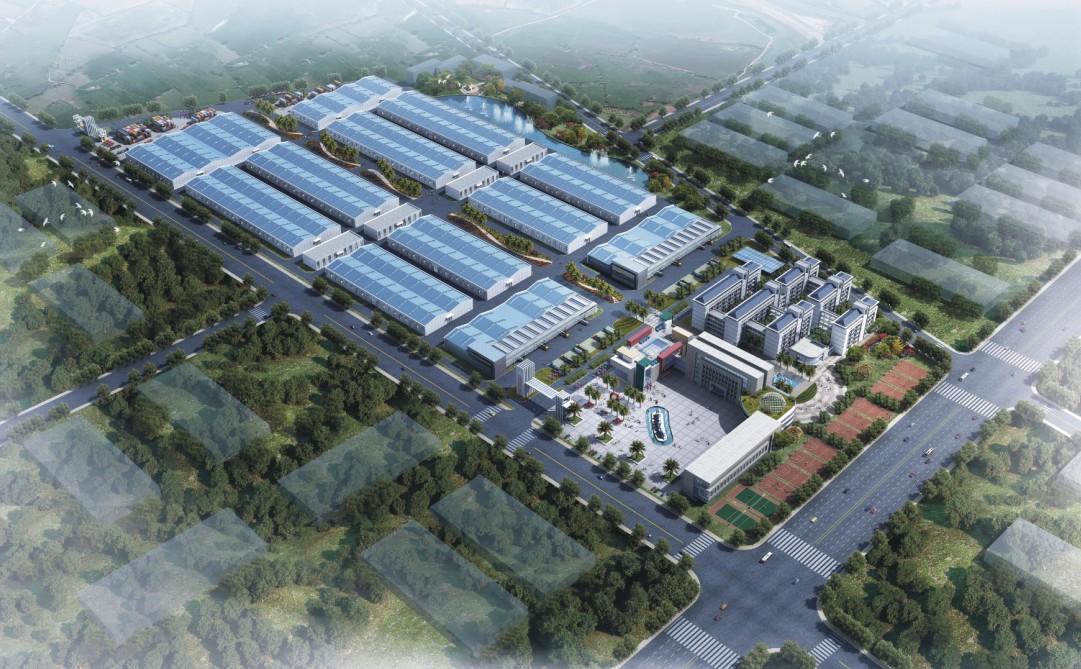 Bird's eye view of the company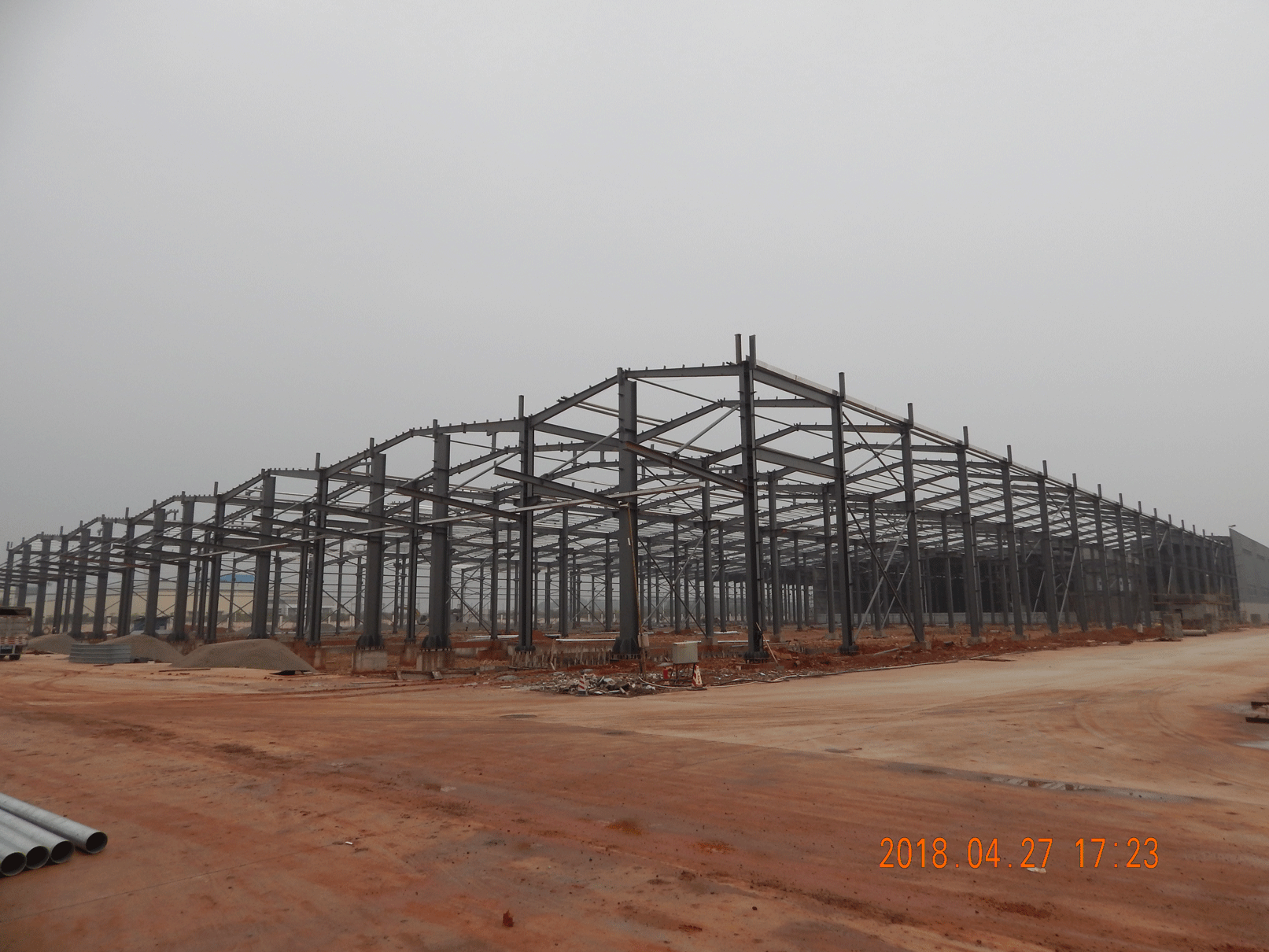 Standardized workshop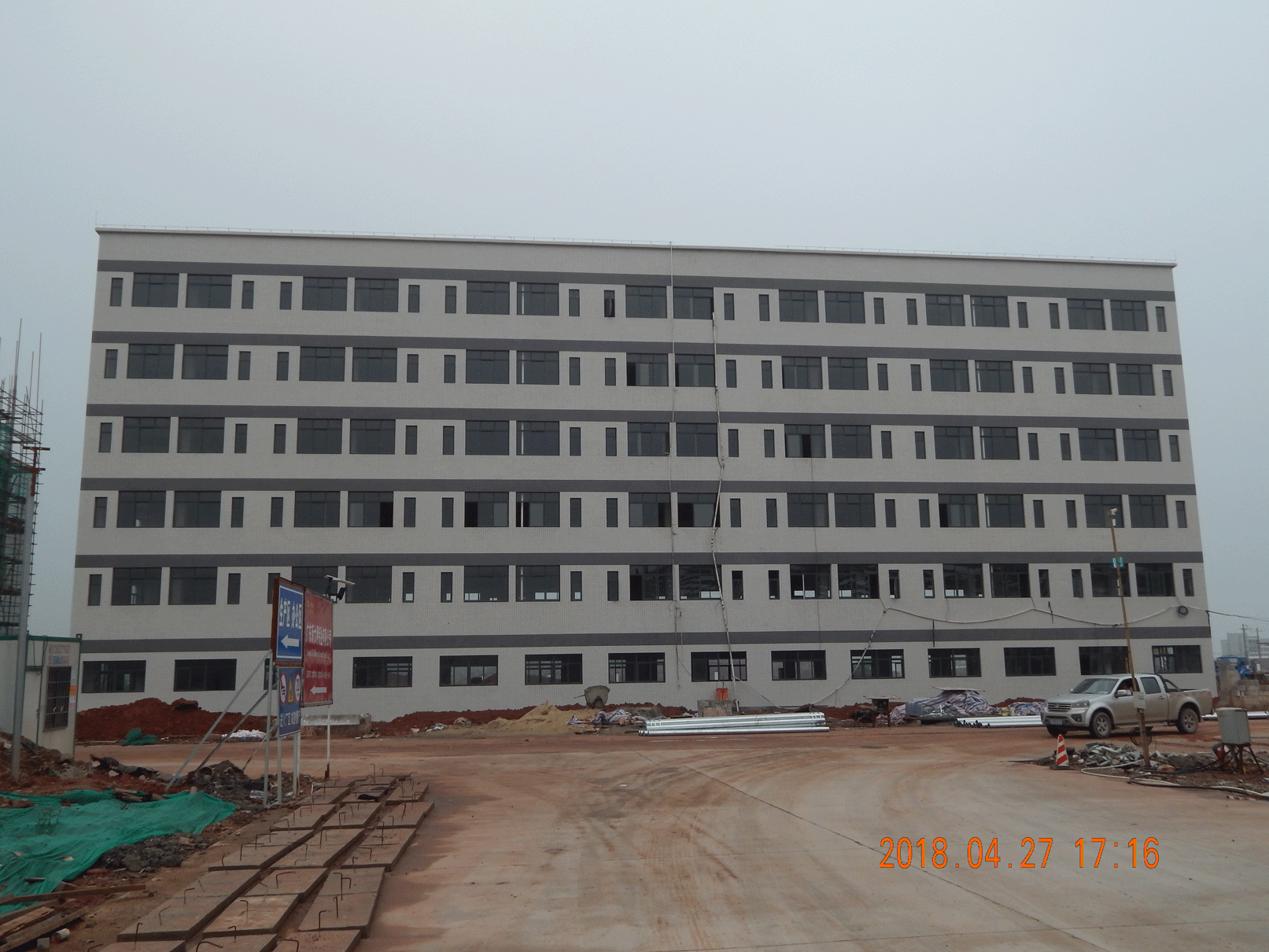 Staff dormitory building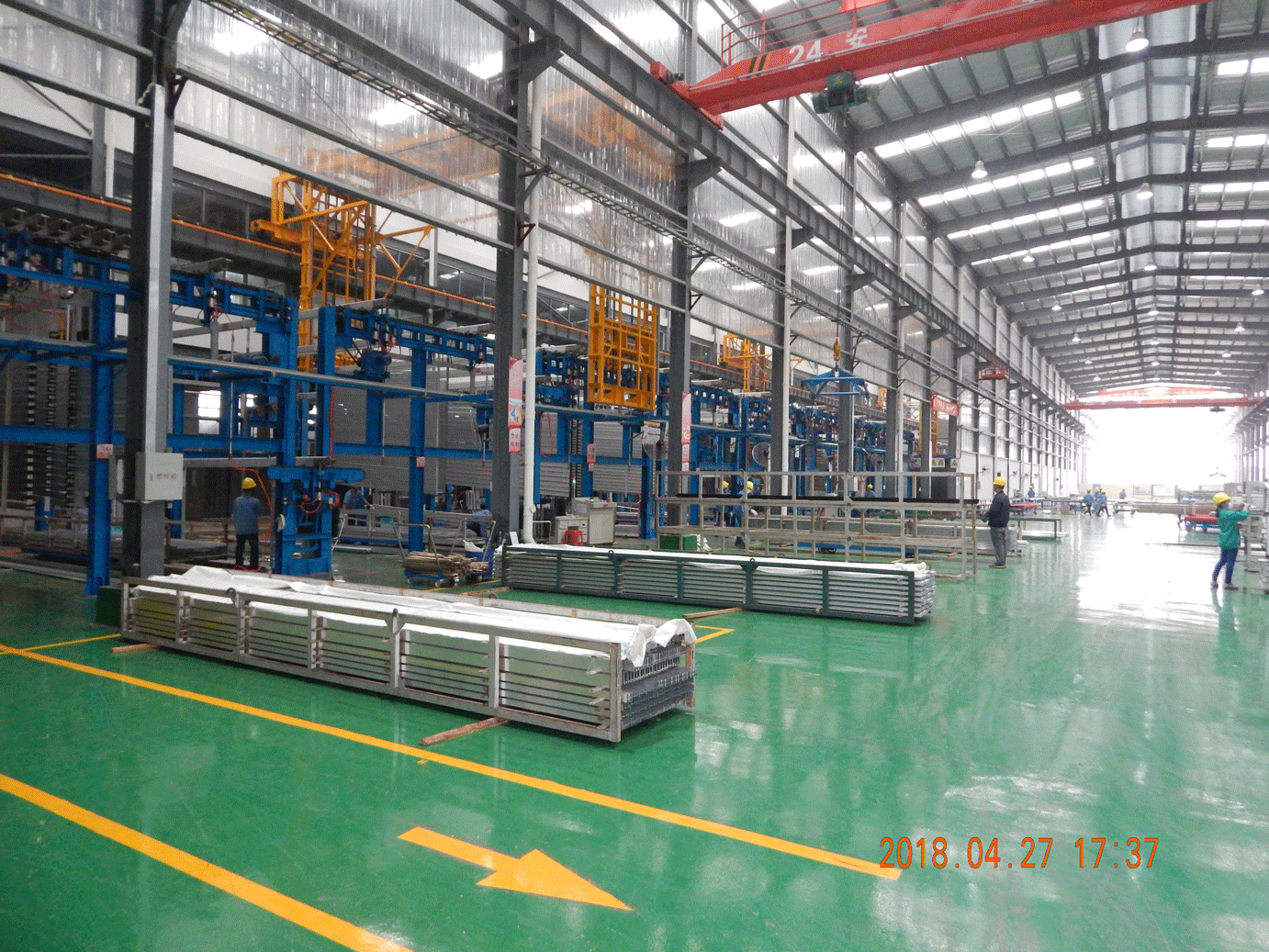 A spacious working environment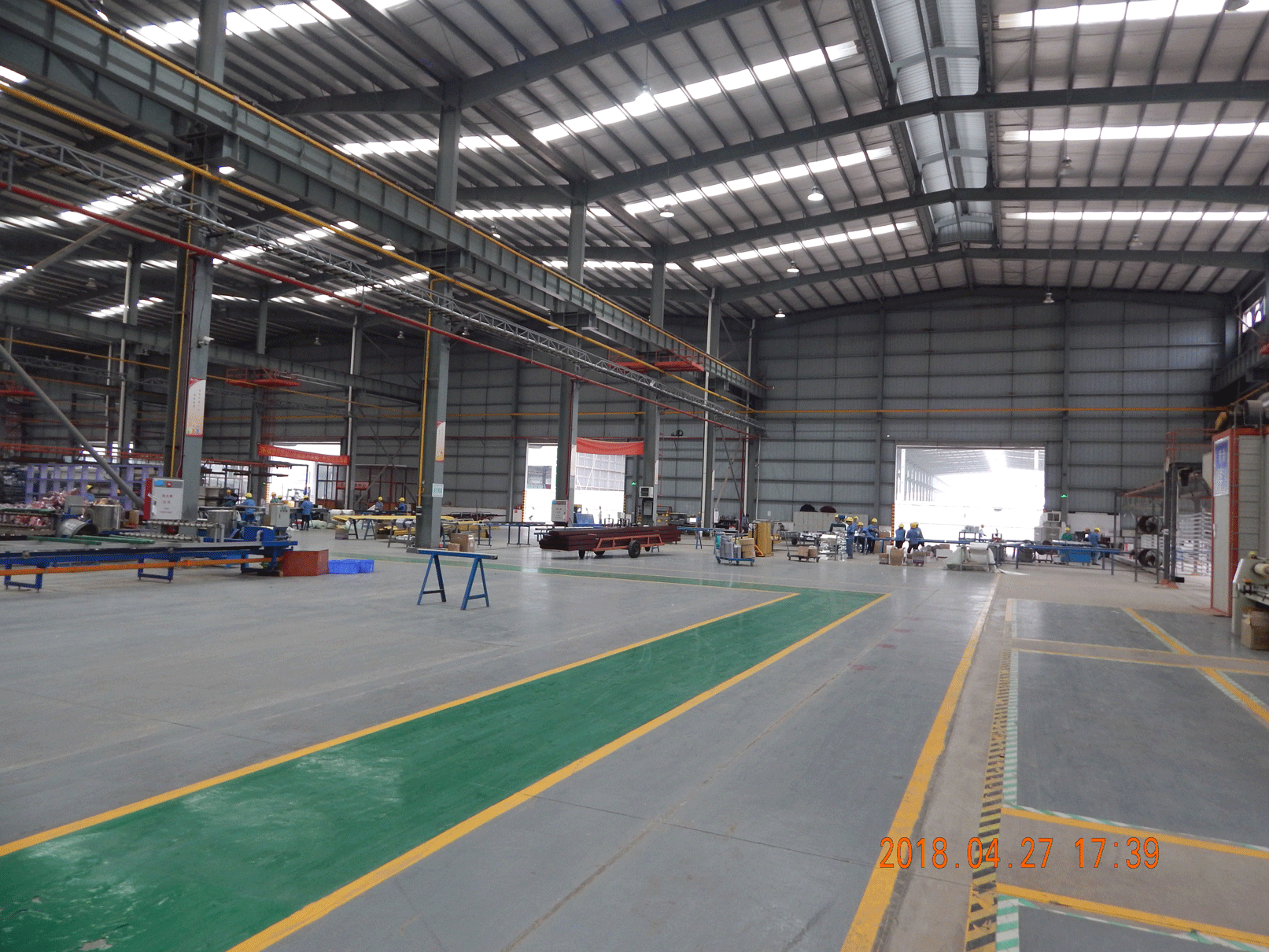 A spacious working environment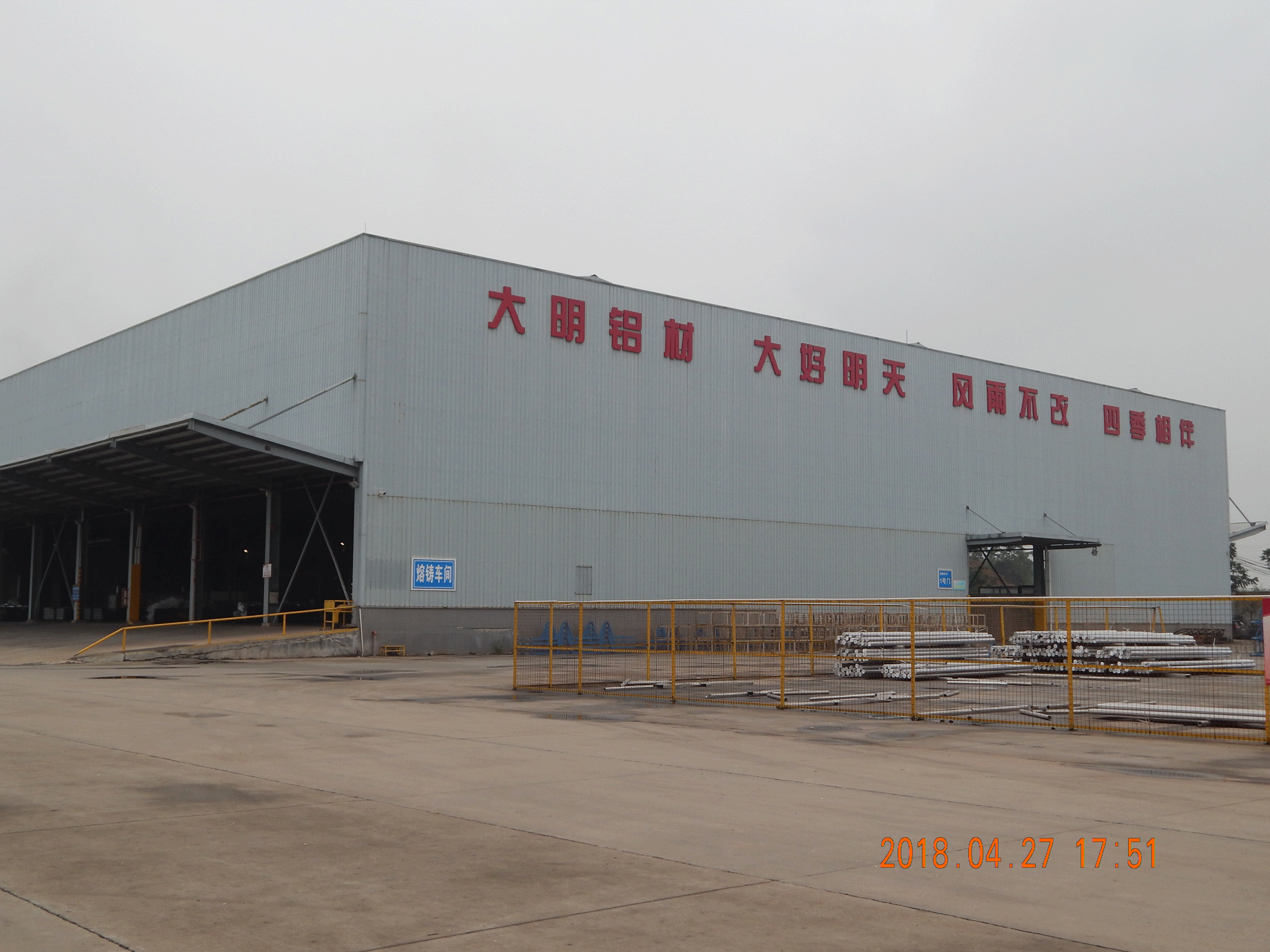 Standardized workshop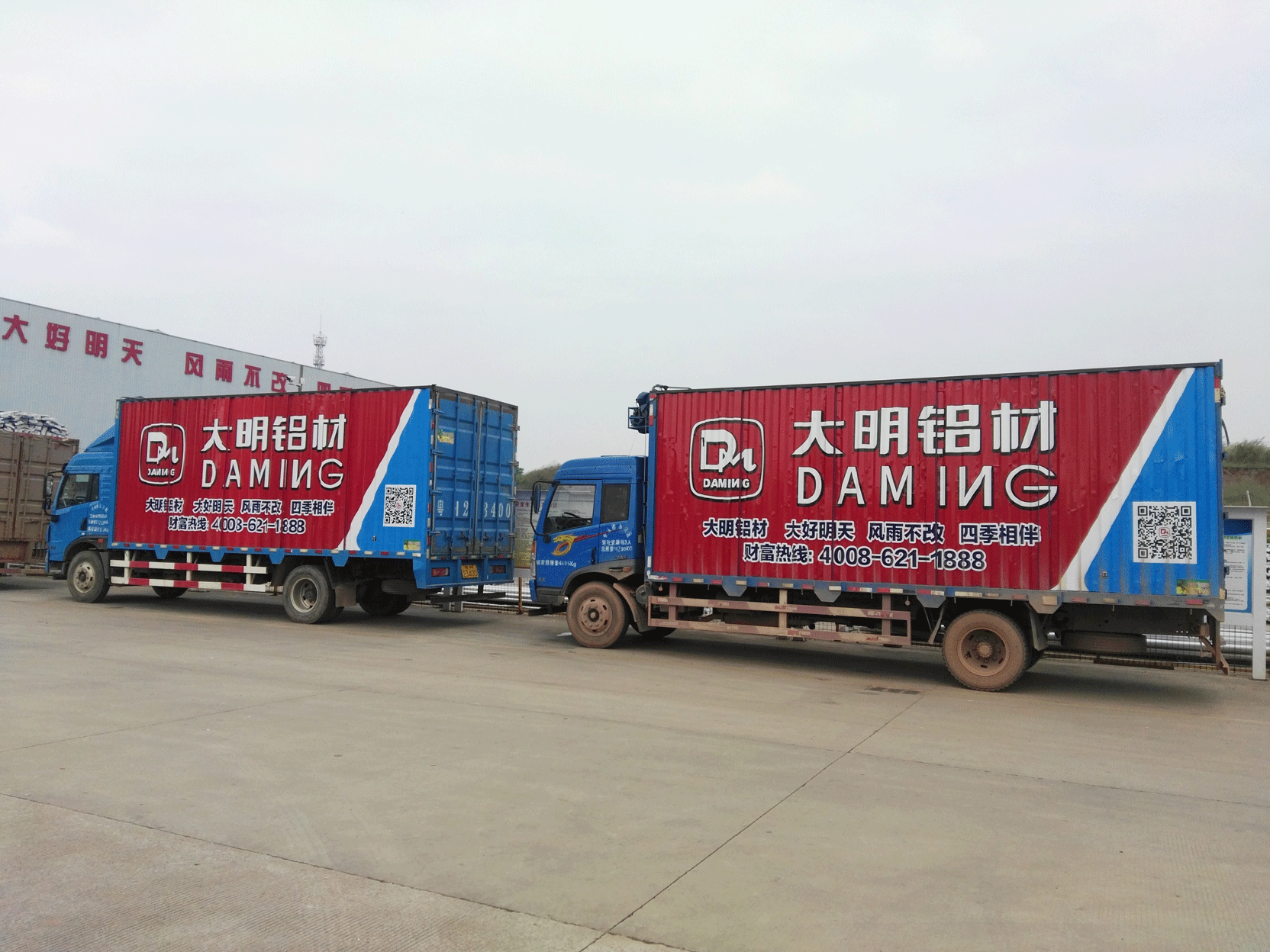 Transport convoy