Company dynamics

Leaders of Zhaoqing City Government visited our company
Date:2018-03-05 Hits:
The municipal Party committee and municipal government of Zhaoqing held the work meeting of "industrial park construction year", "investment year" and "project landing year" in from February 23 to 26, 2018. The party secretary Lai Zehua and mayor Fan Zhongjie personally led the leaders of all levels to visit our company on the morning of 24, to inspect and guide the construction of the two and three phases of our department. The progress of the project.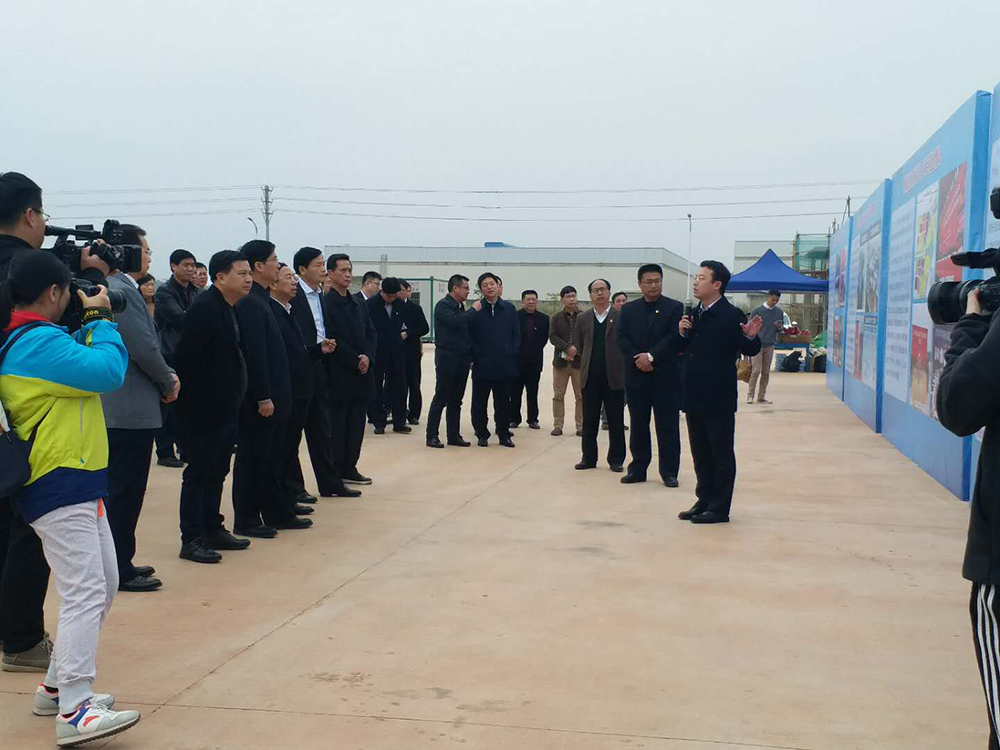 In 2017, our company invested nearly 20 million yuan in equipment upgrading and upgrading, further upgrading the automation and intelligent level of equipment, further to the industrial 4, the production and sales have broken the highest record since the self built factory. In order to better meet the needs of the market and customers, the company's 38 million yuan two phase of the project "automation oxidation, electrophoresis workshop" has been completed on schedule, investment nearly 12 million yuan to build a world advanced level of sewage treatment plant, the third phase of the company's investment project "annual production of 30 thousand tons vertical spray production line" and "annual output of 20 thousand tons." "Fluorocarbon spraying production line" workshop has begun construction, will also invest 8 extrusion production lines and two surface treatment production lines, the annual output will reach 100 thousand tons. The dormitory building of the staff 1# has been completed, and the interior decoration is being carried out. The 2# dormitory building has completed the basic construction and will be completed in May this year.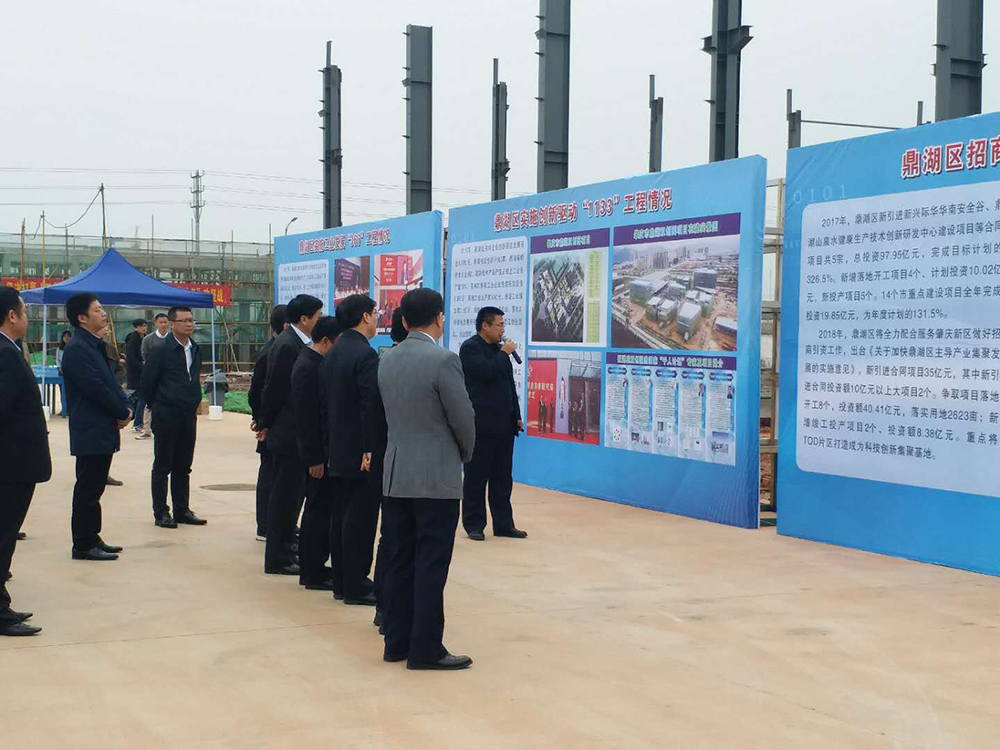 In 2018, we will aim at improving customer satisfaction and user experience, with innovative development as the main theme, with lean production management and 6 Sigma quality management as a means to improve the quality of product and production and sales in an all-round way, improve the popularity of Daming brand in the domestic and international markets, and make "Daming aluminum" brand product for 33 years. The lake is transformed into a source of continuous innovation and development, and is full of vitality. It gives a satisfactory answer to the municipal Party committee, the municipal government and the public from all walks of life.